Harnessing the Power of Wind
OSMI is a renewable energy development company which brings together more than 25 years of wind farm development experience in Victoria.
Our Projects
Delburn Wind Farm
The Delburn Wind Farm is a wind energy project located in the Strzelecki Ranges (south of the Latrobe Valley). Turbines will be located above the existing HVP plantations.
Cubico Sustainable Investments has joined OSMI Australia as joint development partner in the Delburn Wind Farm and will purchase 100% of the project prior to the commencement of construction.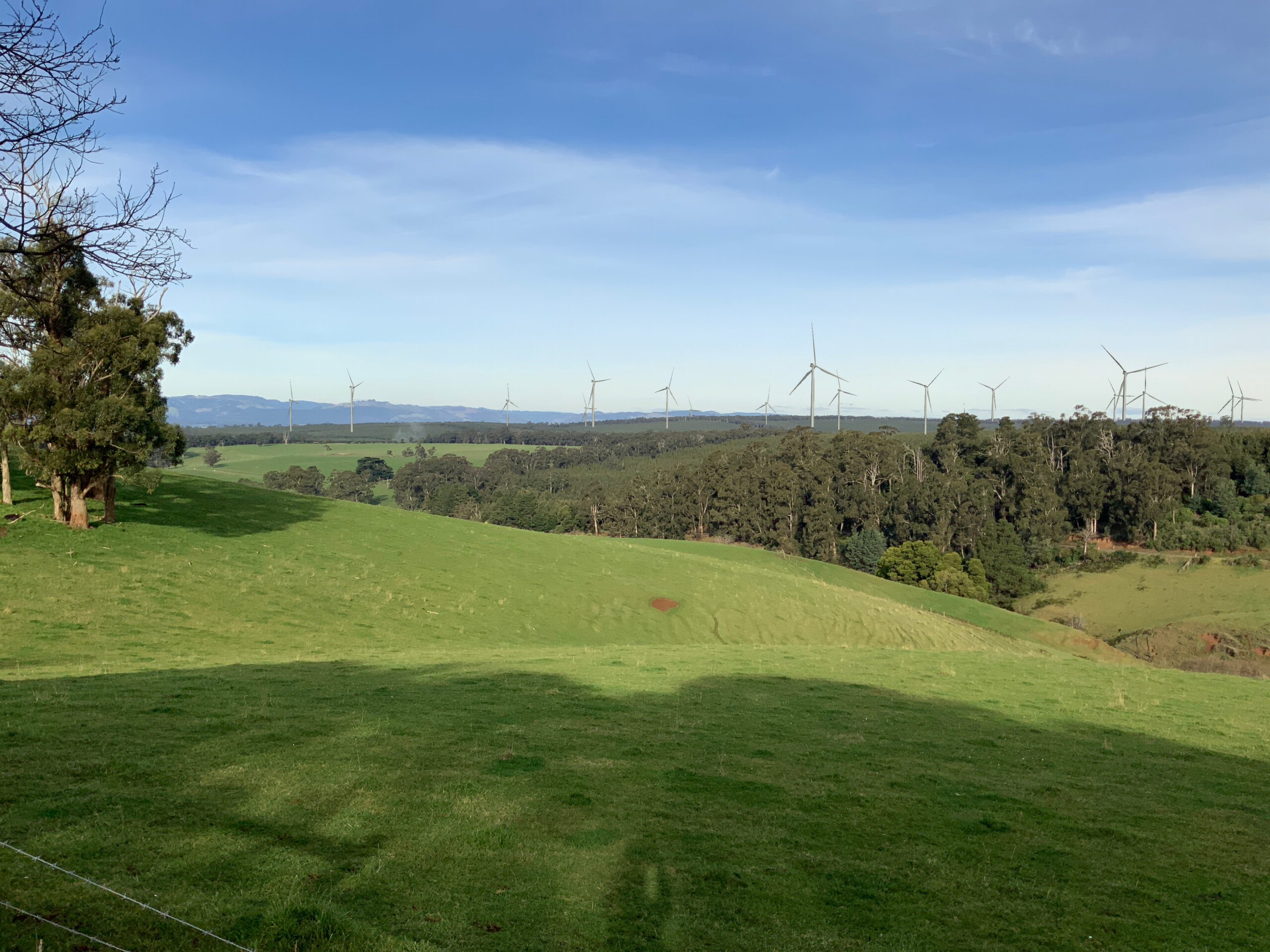 Stay Informed
News & Stories
Progress Update A lot of people have been asking when they'll start to see the wind turbines go up, or when they will...
read more
Work With Us
Employment Opportunities
While we do not currently have any vacancies, we are gathering expressions of interest from people interested in working on the construction of the Delburn wind farm.
Working Together
Community
Beyond delivering clean energy to around 135,000 Victorian homes, OSMI is committed to a holistic benefit-sharing model based around sharing the profits of the wind farm fairly and creating a positive long-term legacy in the region. OSMI also recognises the existing work of local sustainability and community energy groups and hopes to partner with them around the community co-investment initiative.
OSMI values the community's contribution to the development of the Delburn Wind Farm, and is engaging with the community to ensure that the Delburn Wind Farm project is well supported and designed appropriately, and to that benefit sharing is tailored for the local context.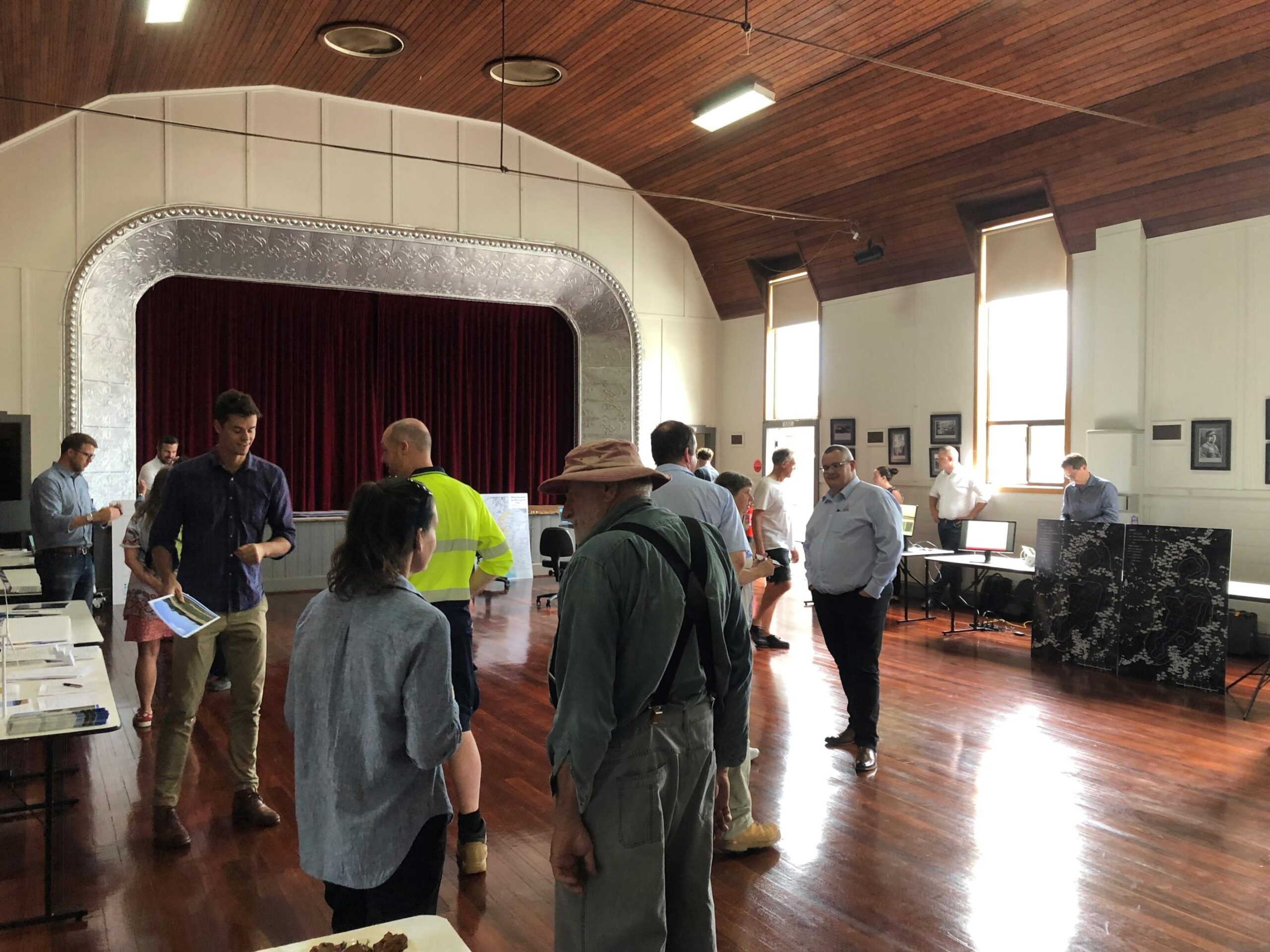 Our Newsletter
Subscribe & Stay Informed
Register to have the latest news and events information delivered to your mailbox or inbox.