About Us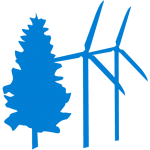 OSMI is a renewable energy development company which brings together well over 50 years of experience in wind farm development, ecological assessment, stakeholder engagement and environmental regulation in Victoria. OSMI's founding directors have been responsible for the development of wind farm projects such as those at Wonthaggi, Waubra, Bald Hills and Stockyard Hill, totalling more than 800 MW of installed wind capacity.
The OSMI team has been actively involved in the development of wind energy projects in Victoria since the inception of the industry in the 1990s, and includes former leading environmental regulators and ecological impact assessment and stakeholder engagement specialists. Over this time there have been vast changes in expectation from communities and regulatory authorities regarding engagement and benefit sharing with near neighbours and wider communities around wind project sites. OSMI seeks to be at the forefront of implementing these industry learnings.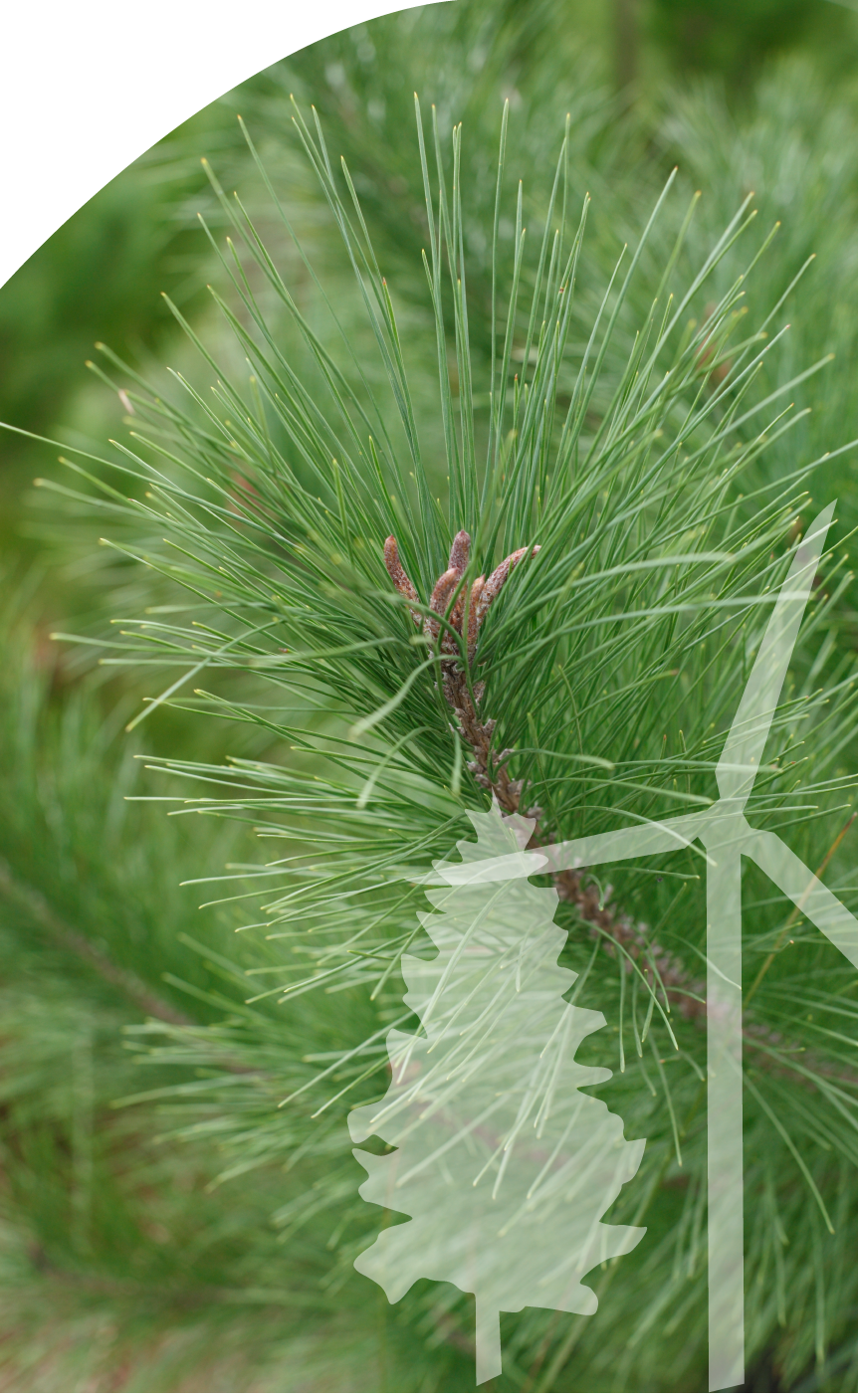 Our Approach
OSMI is actively investigating the feasibility of forestry-based wind farms throughout the Latrobe Valley area and in other parts of Victoria that have access to existing transmission networks and commercially viable wind resources.
OSMI aims to develop leading-class renewable energy projects, leveraging strong relationships with landowners in areas of commercially viable resources (wind, solar or hydro) close to existing transmission infrastructure to deliver low-cost renewable energy to electricity customers.
Our Commitment
OSMI strives for best practice in community engagement and benefit sharing, and is a signatory to the Clean Energy Council's Best Practice Charter for Renewable Energy Developments. We will regularly review our performance against the metrics set out in the Charter, seeking feedback from our stakeholders on how we are going and constantly striving to improve our performance.
Key to OSMI's approach is to engage early (well before any applications for approval are sought) and throughout all stages of the project to ensure it is well supported, designed appropriately, and that the benefit sharing is tailored for the local context. OSMI understands the value of having local staff on the ground and of creating opportunities for the community to co-design and help shape how the benefits are distributed.