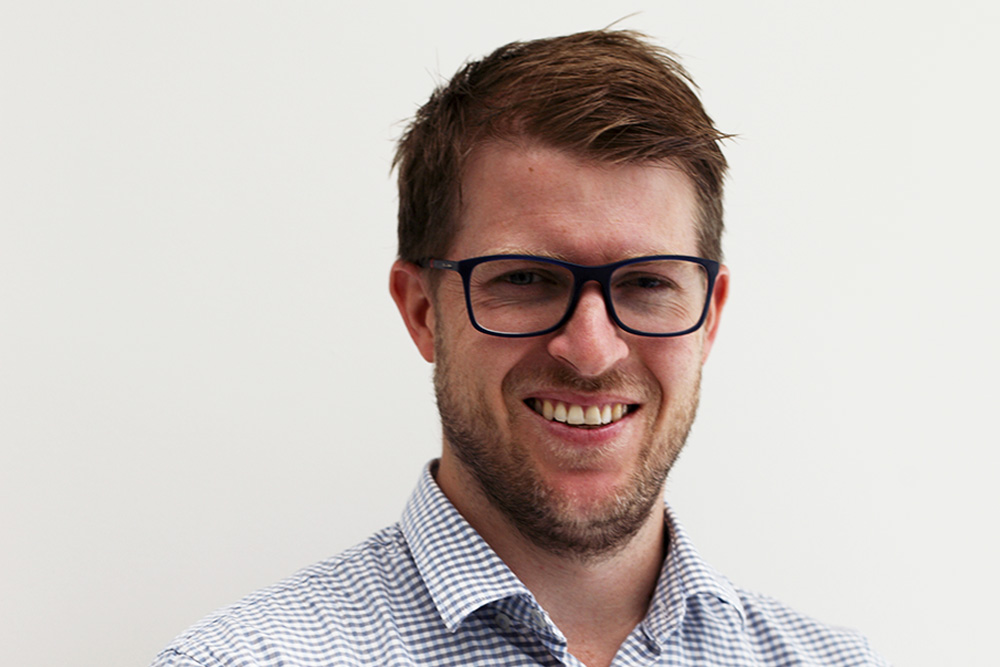 Peter Marriott — Executive Director Development
Peter leverages his experience of growing up on and continuing to support a grazing enterprise in South Gippsland when working with regional communities. Having completed a double degree in civil engineering and commerce, Peter brings a unique blend of industry experience, professionalism, technical competence, leadership and approachability to the OSMI team.
Peter commenced work in the renewable energy industry in 2004 by joining Wind Power Pty Ltd as a project engineer to support greenfield wind farm development (Waubra, Bald Hills, Lexton, Stockyard Hill) and to support facility operations (Wonthaggi). Following acquisition of the company by Origin Energy, Peter quickly expanded roles and responsibilities within Origin's domestic and international renewable energy development portfolio.
Peter was appointed to the senior role of leading the Stockyard Hill Wind Farm project through the final stages of development and played an instrumental role in the market-leading long-term Power Purchase Agreement being committed to by Origin. Peter then continued with the project under Goldwind and directly managed the final stages of project development, due diligence and early stage construction compliance.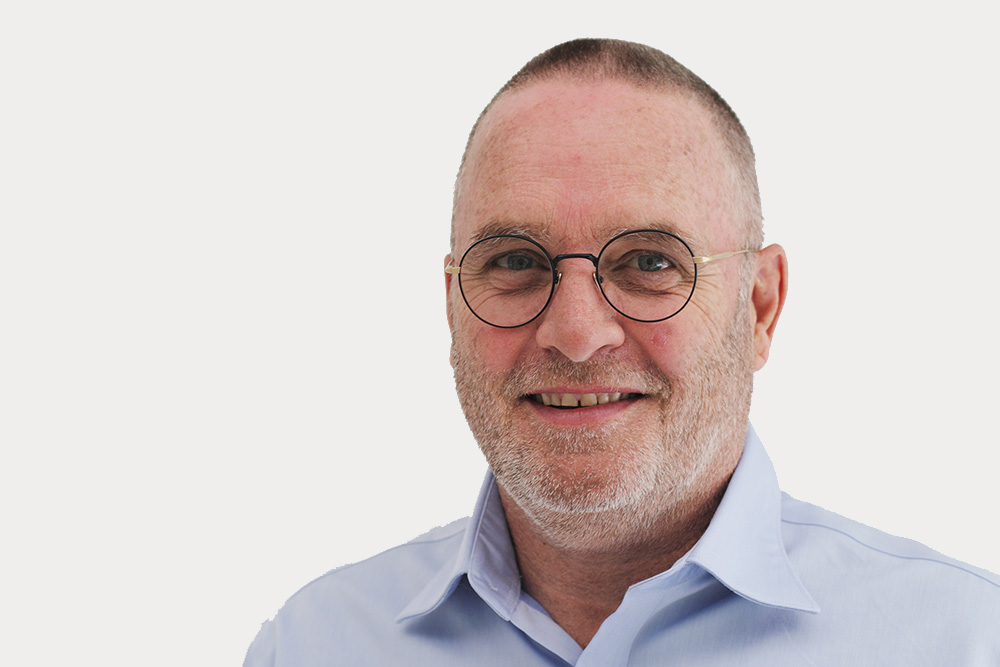 Stephen Buckle — Director
Stephen brings vast industry experience and entrepreneurship to the OSMI team. Stephen completed a fine art degree and graduated in 1984, majoring in ceramics. He then worked as a commercial and domestic builder until 1999 when he established a successful business under the name Stephen Buckle and Associates Pty Ltd, which still exists today. For seven years he owned, developed and managed a 72-bed aged care facility in Kew called Highgrove.
Stephen was the founding director of Wind Power Pty Ltd, a wind farm development company responsible for six turbines in Wonthaggi, 52 turbines in Bald Hills, 129 turbines in Waubra as well as Stockyard Hills wind farms. These were some of the earliest and biggest wind farms in Victoria. After ten years of building this highly successful business, Stephen sold Wind Power to Origin Energy and the company, along with its ten employees, moved to Origin and became Origin's renewable energy department.
Stephen is an experienced pilot and held the sole distribution agreement for USA-based aircraft company Cub Crafters, selling aircraft for over six years. He still flies for pleasure, currently taking to the skies in a single-seater gyrocopter. Currently Stephen is one of three founding directors of Recovered Energy Australia Pty Ltd developing waste-to-energy facilities in Australia and with expansion plans into Europe.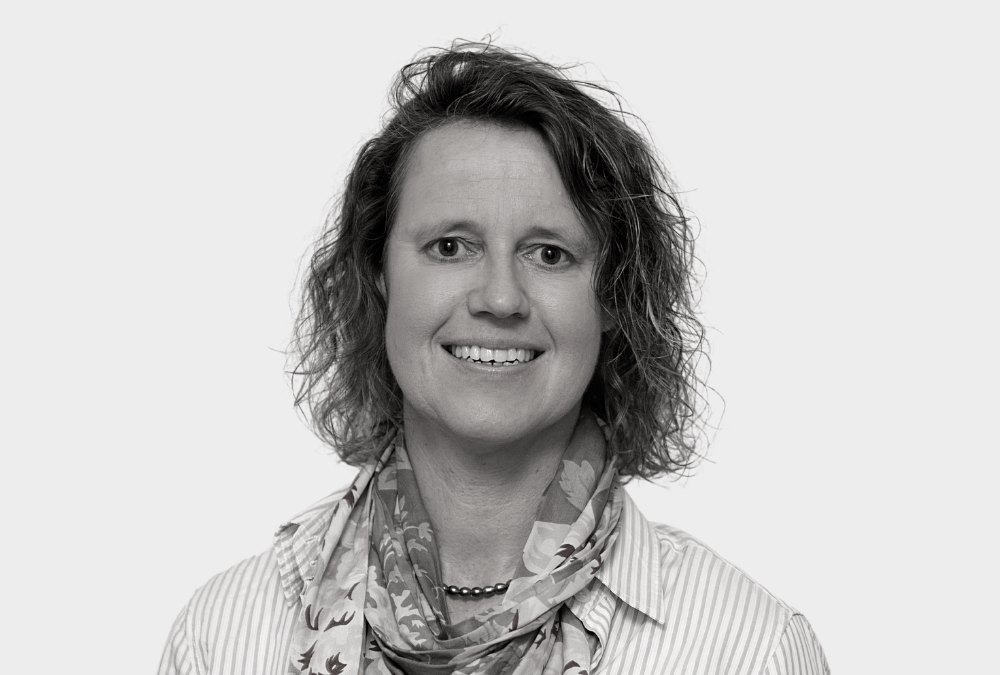 Elizabeth Radcliffe — Executive Director Operations and Compliance
Elizabeth brings a depth of engineering and regulatory experience as well as strong local knowledge of and connections with the Gippsland region to OSMI. After graduating with a Bachelor of Civil Engineering, Elizabeth completed a Master of Environmental Engineering in the early 1990s when this was emerging as a new discipline.
Elizabeth developed her expertise consulting to heavy industry assessing and advising on reducing industrial impacts on the environment across Europe, the Middle East, Southern Africa and South East Asia.
In 2000 Elizabeth joined the Victorian Environment Protection Authority where she was responsible for the Gippsland Region for close to ten years and subsequently held the role of Executive Director — Regional Services, where she was responsible for EPA's delivery of regulatory responsibilities across the state. Elizabeth has also held senior roles with Earth Resources Regulation, Parks Victoria and the Country Fire Authority.
Elizabeth is Vice President of Victorian Rugby Union.